Mmmmm... FORBIDDEN DONUT!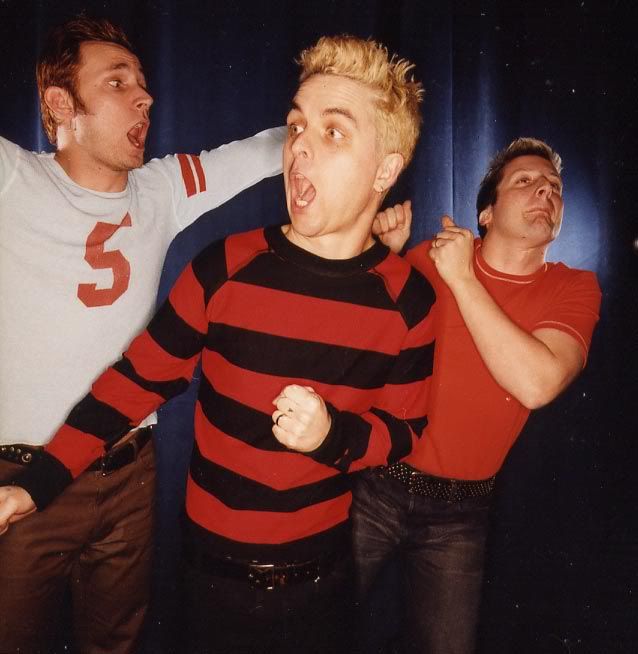 I am a FAT ASS. It is disgusting. I need to get my bike fixed, I think I will do that this Saturday. I can get some riding in after work, which would be around 3 a.m.ish. That would be perfect because there will be no traffic to worry about, except for the weirdos. I think I just called myself a weirdo. I guess it takes one to know one! Even if it IS yourself!

Could you people please give me some tatoo ideas and/or advice!? HELLO? (echo).. ANYONE?? (echo) (crickets chirping AGAIN!)



*BY the way Jaye, I AM STILL PISSED AT ARIZONA FOR BEATING MY TEAM IN THE 2001 WORLD SERIES GAME 7, in the bottom of the 9th effing inning!!!!!!!!!!!!!!!



But we ended up getting your pitcher, HA HA!
**Truth be told, I enjoy being a weirdo! OK, I am freaking tired, we worked 10.7 tonight, or is it last night? Whatever.